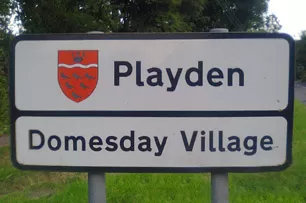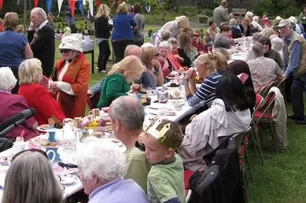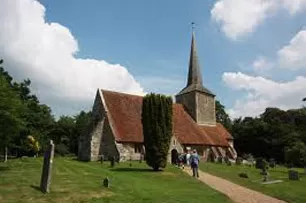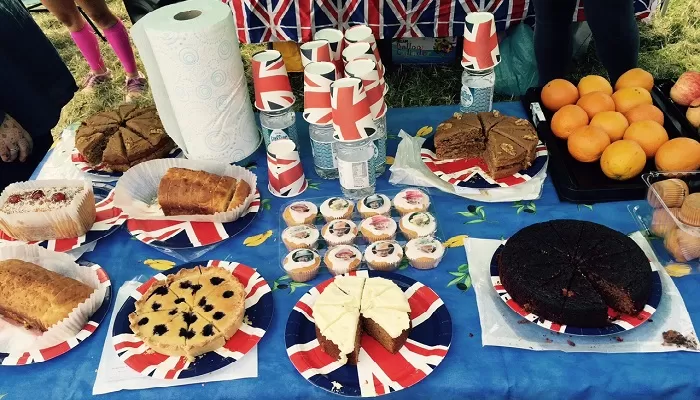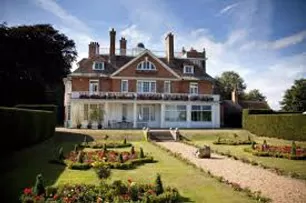 Playden is a small village in East Sussex close to Rye on the A268.
High on the old cliff, residents and visitors are rewarded with far reaching views of Rye Harbour and the Romney Marshes. The river Rother and the historic Royal Military canal pass through the parish which stretches down onto the marsh around the north of East Guldeford.
Playden is an ancient village with a remarkable history stretching back many centuries. Mentioned in the Domesday Book, our forebears have played an important part in defending the nation from invasion. See more in 'About Playden'.
St Michael's is the name shared by both our historic church and the primary school. Popular amongst village families, the school also attracts pupils from the surrounding areas. The W.I. Hall hosts a stream of well supported community quizzes, plays, shows and events.
The village boasts a highly rated hotel, four B&B's and three pubs which span the parish, so wherever you may be, sustenance is never more than an easy walk away!
Playden has great appeal to those who relish the peace of rural living and country walks whilst being close to all amenities and good travel links.
Our shopping needs are well catered for in Rye which also offers more social and sporting activities. The nearest supermarket is in Peasmarsh, about 3 miles west on the Hawkhurst Road.
Trains go from Rye station, east to Ashford International with its high-speed trains to London and the Continent. Westward to Hastings, Eastbourne and Brighton.
Playden has a proud heritage; its tranquil and attractive environment is home to a friendly and welcoming community, partly nestled within the protected High Weald Area of Outstanding Natural Beauty.
Please explore these pages to learn more about Playden, our activities and - how the community ticks!

Noticeboard
Scroll down for more ⇓
Proposed Meeting Dates 2023: All meetings on Thursdays at 7.30 p.m. normally in the Playden W.I Hall but currently remotely. January - 5th. February - 2nd; March - 2nd; April - 6th; May - 11th; June - 1st July - 6th; August - no meeting; September - 7th; October - 5th; November - 2nd; D
READ MORE »
Next Meeting Date: The meeting due on 2nd November has been cancelled due the predicted bad weather. The next meeting will be on Thursday 7th December 2023. Playden Parish Council usually meet at the W.I. Hall, Houghton Green Lane, at 7.30pm. All welcome. Come along and support the village.
READ MORE »
Be part of your local Neighbourhood Watch. Join by contacting chairman@rothernhw.co.uk
READ MORE »